DRAGOON CHALLENGE OBSTACLE COURSE
THANKS TO EVERYONE WHO CAME OUT FOR THE 2019 FINISHER! IT WAS A HUGE SUCCESS!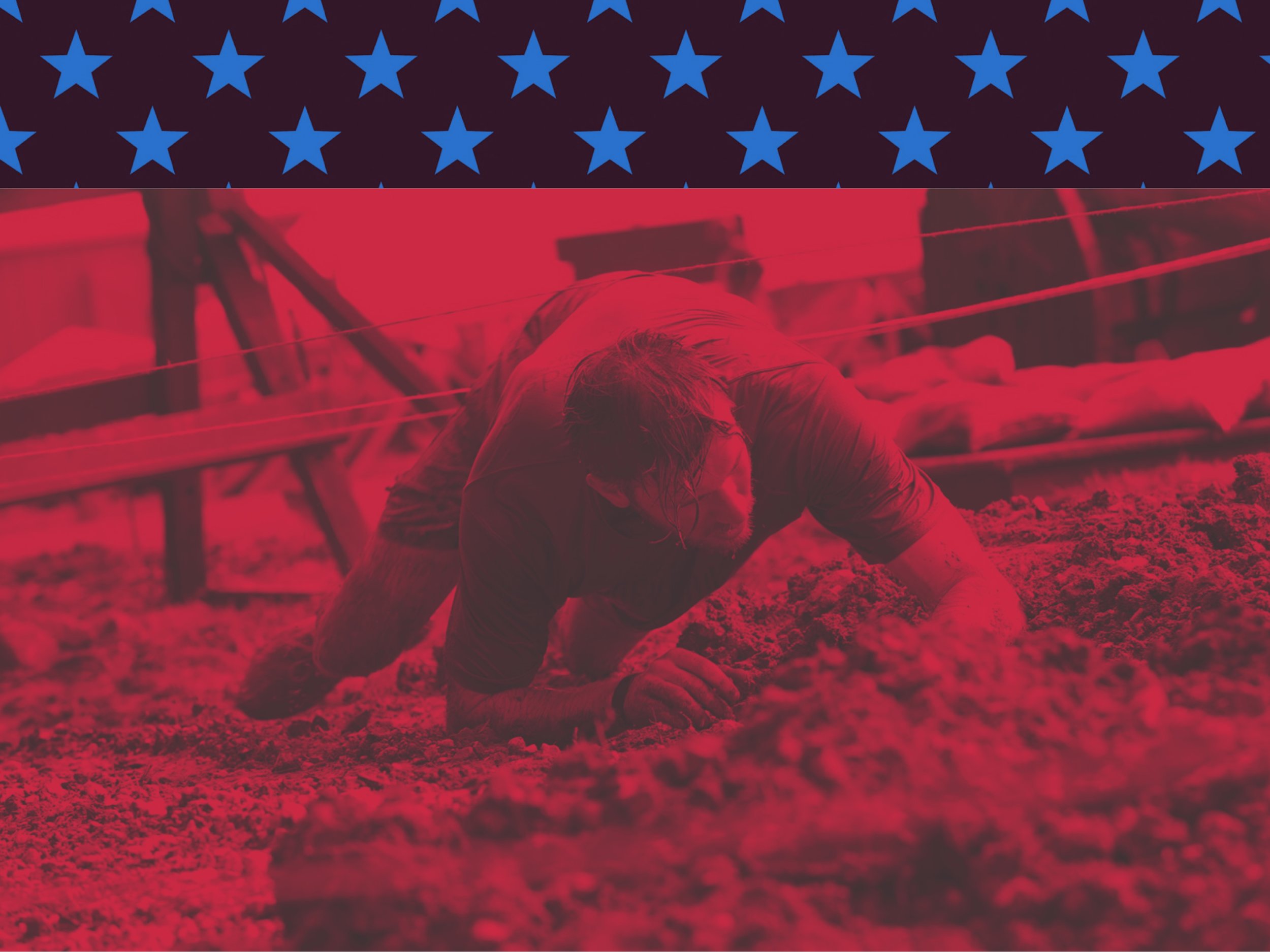 DO YOU HAVE WHAT IT TAKES TO FINISH?
OUR ANNUAL Memorial Day RACE "THE FINISHER" OFFERS COMPETITIVE AND RECREATIONAL HEATS FOR AGES 4 AND UP. GET YOUR TEAM, FRIENDS, OR COWORKERS TOGETHER AND GET READY FOR A CHALLENGE!