OUR STORY
PE was founded by Josh Quayhagen in 2011. Josh trained in martial arts all of his life. He came to Lake Charles to play college football at McNeese. After college, he rediscovered his martial arts roots; he began training and fighting as an amateur mixed martial artist. After about a year and a half of his "backyard training" he decided that he needed to find a gym and teammates with whom he could grow and learn together. Without that here in Lake Charles, he realized he would have to either move away or build his own. Thus, PE was born.
Since opening, PE has evolved into much more that just a martial arts gym. Though everything we do at PE is done with one common goal in mind, to get better with a team.
Facilities
Our facility has a diverse layout to provide for the many different classes that are offered:
Indoor Obstacle Course

Outdoor Obstacle Course

Large Mat Area

Small Gear Shop
Equipment
Our wide variety of equipment makes PE unlike any training facility in town.
The steel maces and kettlebells are a couple of Zack's favorite "tools". They are an effective way to train and condition your whole body while mimicking real world movement, because in the real world loads are rarely ever balanced.
Battle Ropes

Kettlebells

Steel Maces

Free Weights

Custom Obstacle Courses
Cargo Net

"Rita and Katrina"

Punching Bags

Gloves & Shin Guards

Lockers & Showers
OBSTACLE COURSE
Performance Evolution is not just a gym inside of the walls of the building. Our mission is to get people up and moving - inside or outside. If you are interested in obstacle course races we have the place for you!
"THE DRAGOON"
The Dragoon is our own obstacle course here at the gym! We have our own killer race here on Memorial Day weekend called the "Dragoon Challenge Finisher." Many of our members run various races throughout the year as individuals and as teams. On Saturdays we use the course for the "Challenge Training" class which is free to all members!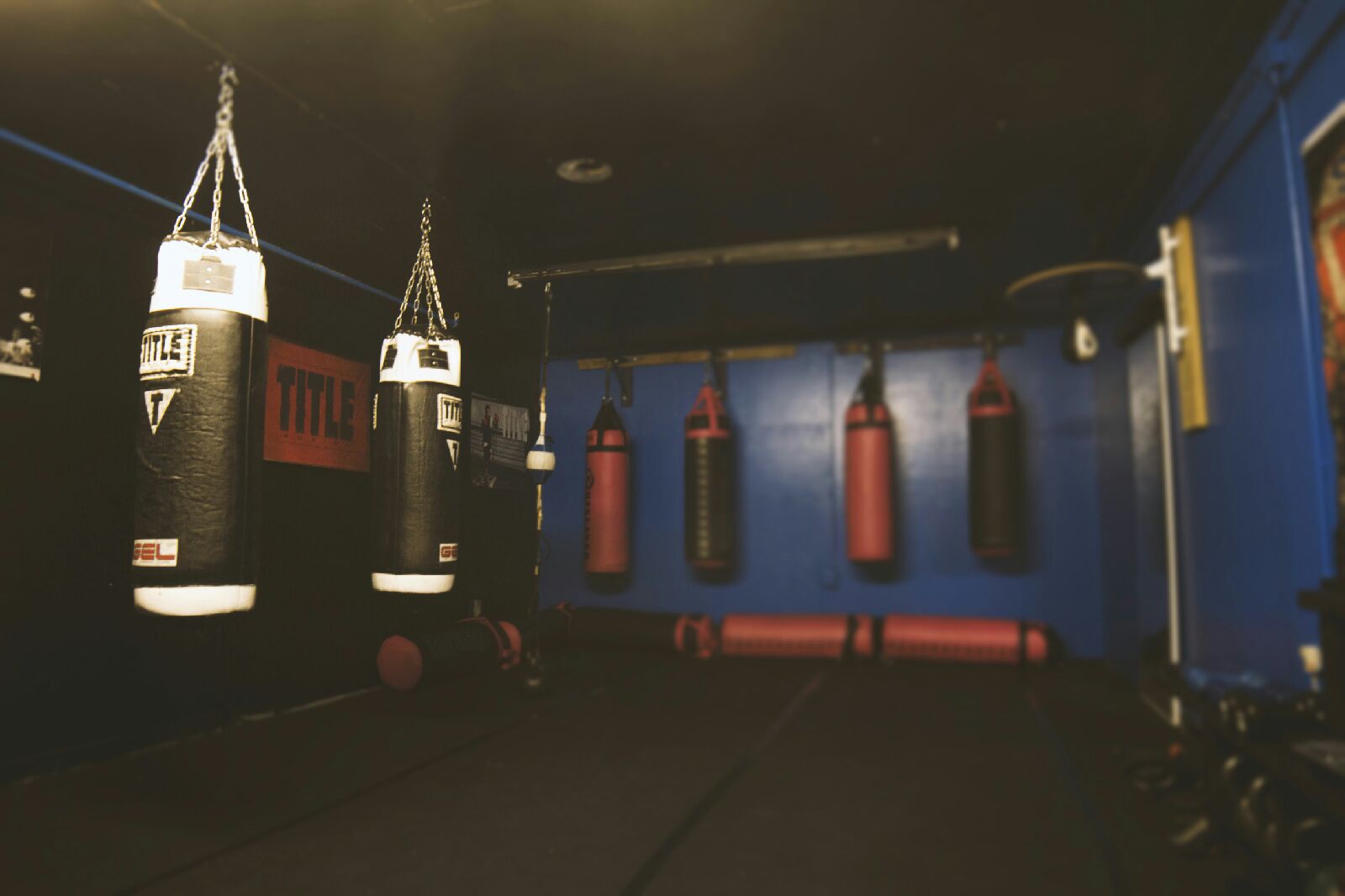 IF CLASS TIMES DON't fit your schedule, the foxhole has heavy bags, a speed bag, weights and kettlebells available for you to use on your own.
OPEN weekdays FROM 10am - 8pm and anytime classes are going on.